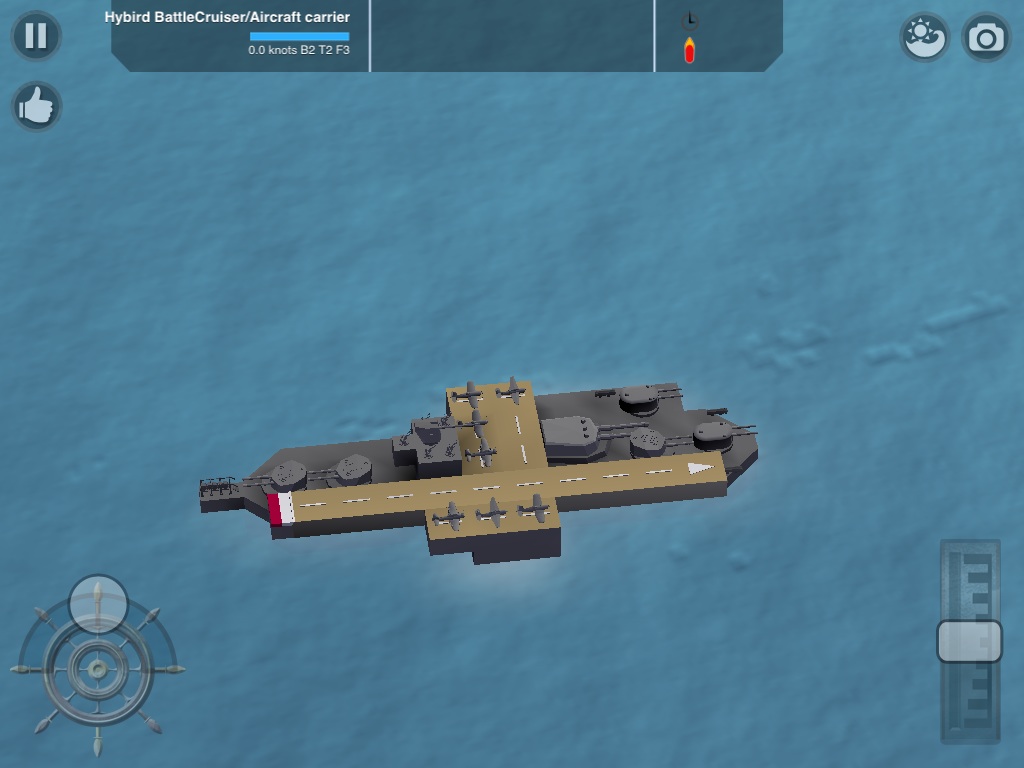 You have to think a few steps ahead. Just make sure that there are other ships in a position to support you first. For the most part you will be in a slow ship unless you're using the Kongo Bongo, an Iowa or an Amagiso knowing how long it takes to get places is important. I was commenting on the 30 secs of flooding, but hey change the narrative BBs should be using the damage control module 2 when available and the captain skill that helps fires get put out quicker. Find a decent escort and stick with it.
Nothing messes with torpedo aiming worse than a ship that is constantly changing its heading and speed.
Me high you suck my battleship.
In the case of torpedo planes, they usually come in pairs, Keep one pair pointed at your bow, and another at your stern. I can't believe the amount of people that use rep kit immediately. I don't sail broadside and I don't think my aim is totally crap. When I reemerge from the rock, the enemy ships will have to decide whether to engage me or their new target, and any ships that concentrate on me must once again find the range on me, since I've probably shifted angle and speed. It also has the secondary benefit that I don't have a massively long reload for all the main guns. A battleship at HP is just as capable of citadel Critting you as one at